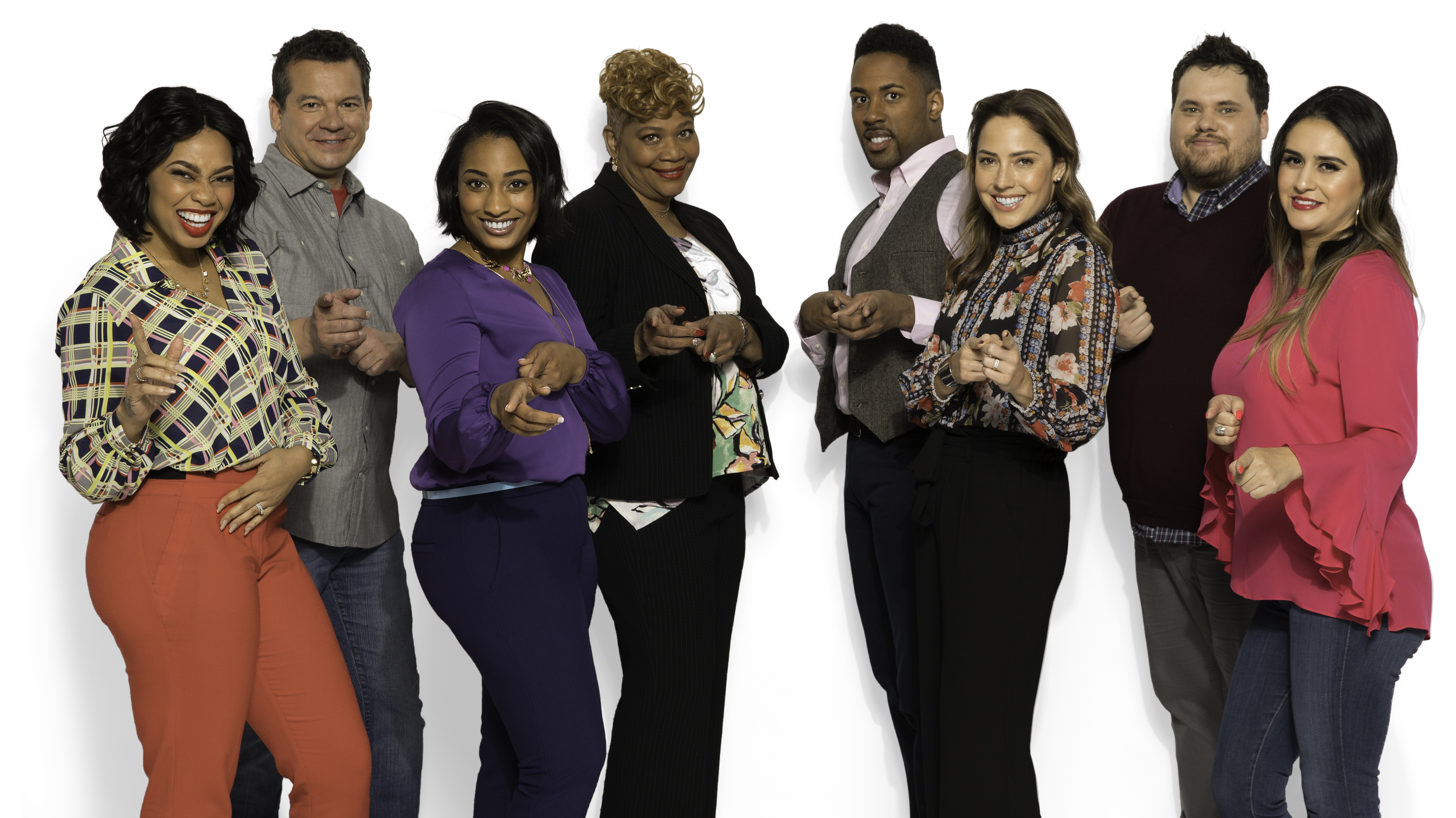 Ally is committed to developing a Diversity and Inclusion program that ensures our employee's thrive both professionally and personally. To many, diversity and inclusion can mean different things but to Ally they signify:
Diversity is celebrating the similarities and differences of people found in our workforce and marketplace. It includes many characteristics that may be visible such as race, gender and age, as well as, non-visible differences such as individual and organizational characteristics, values, beliefs, experiences, background, preferences and behaviors.
Inclusion is the achievement of a work environment in which all individuals are treated fairly and respectfully, have equal access to opportunities and resources, and can contribute fully to the organization's success.
D & I branded merchandise not limited to the items featured in our product gallery.
Click here for custom requests.